Set of 1,2,3,4,5,6 bridesmaid necklaces, bride necklace, personalised jewellery, personalized jewelry, initial tag, gold, rose gold, silver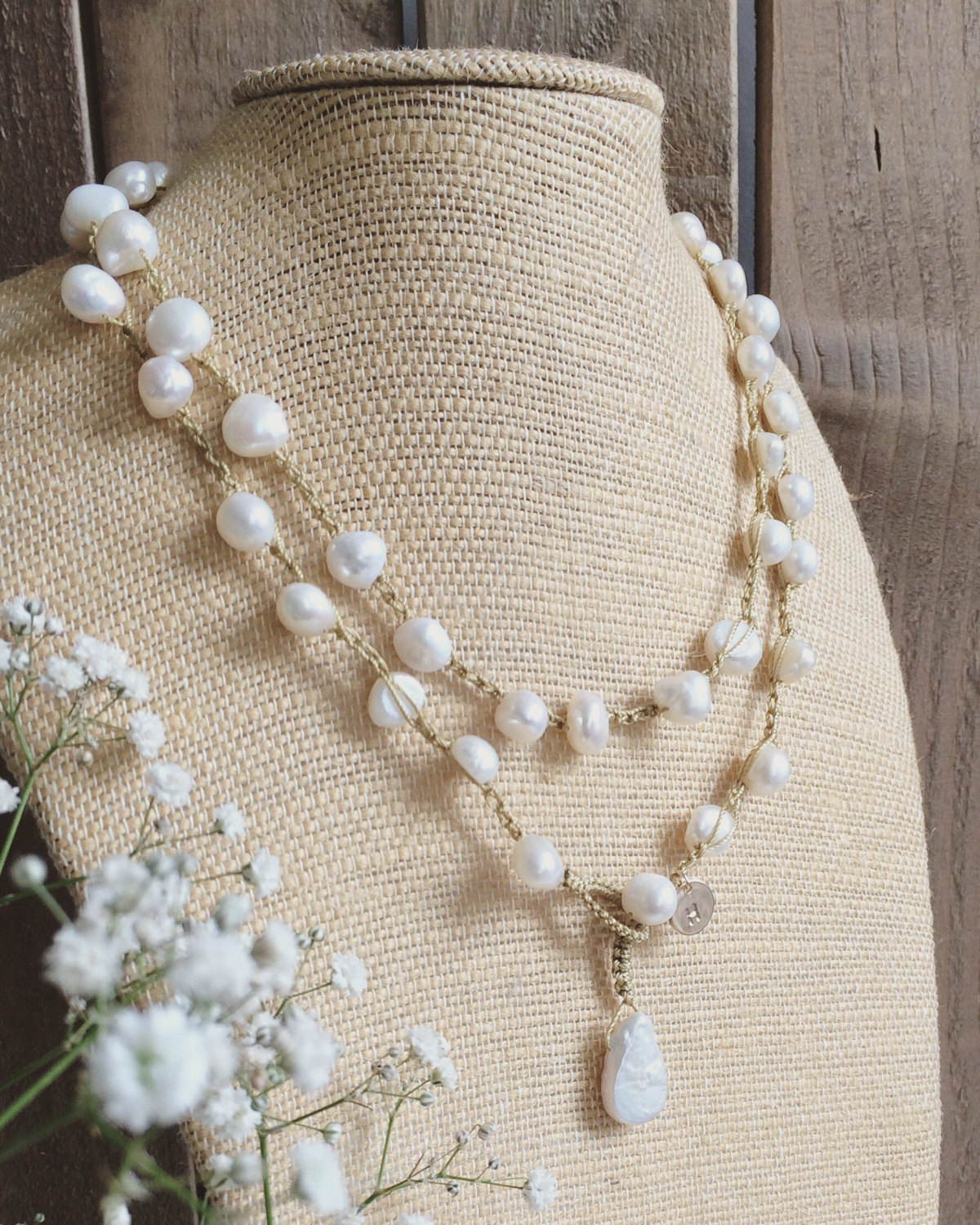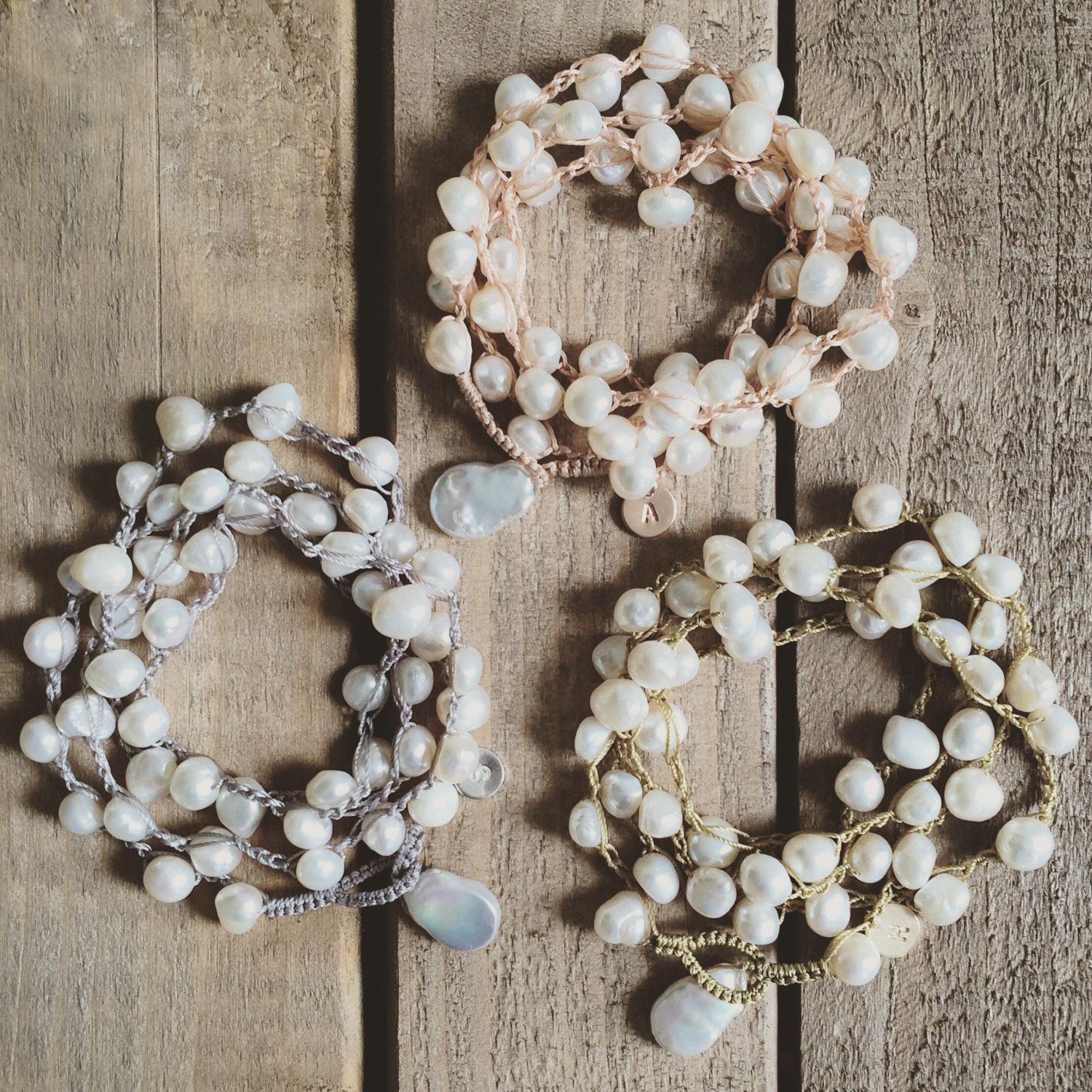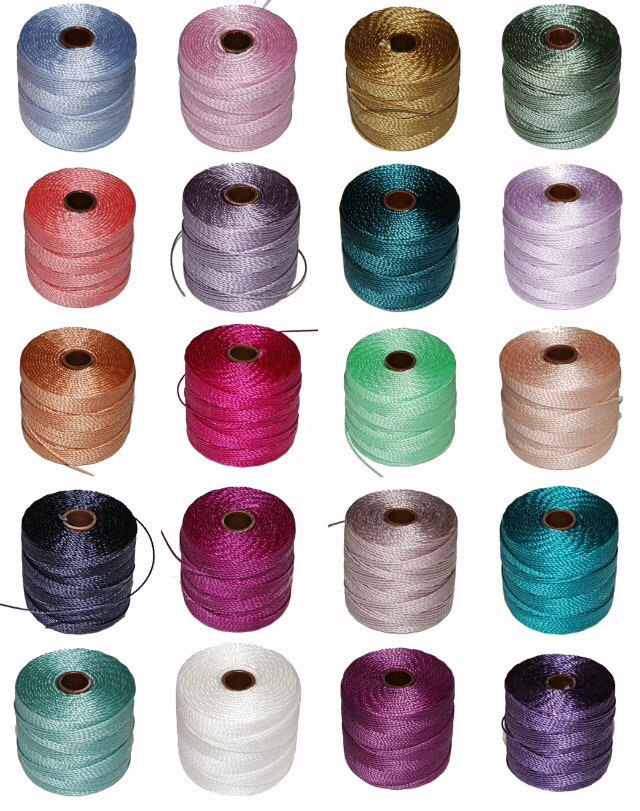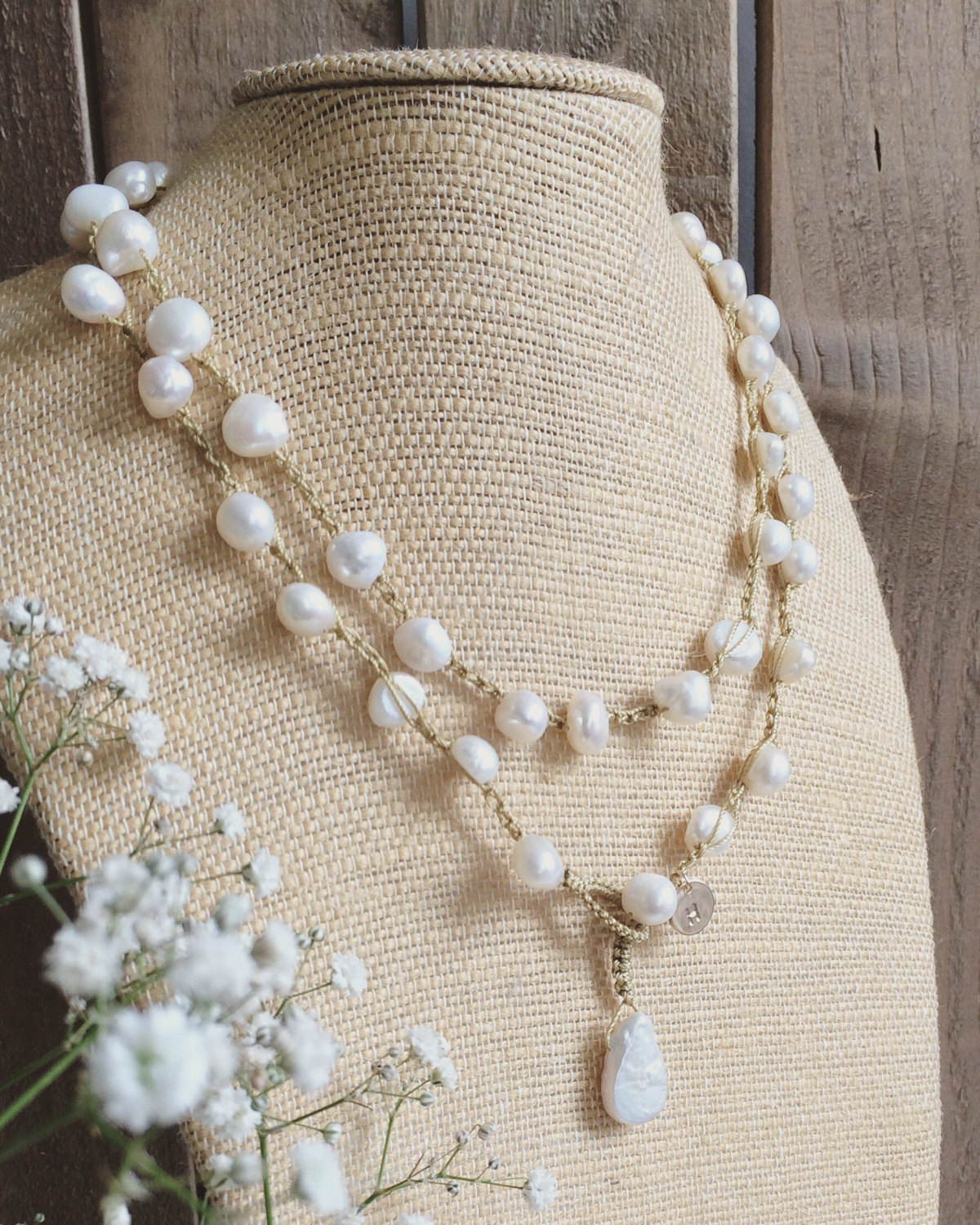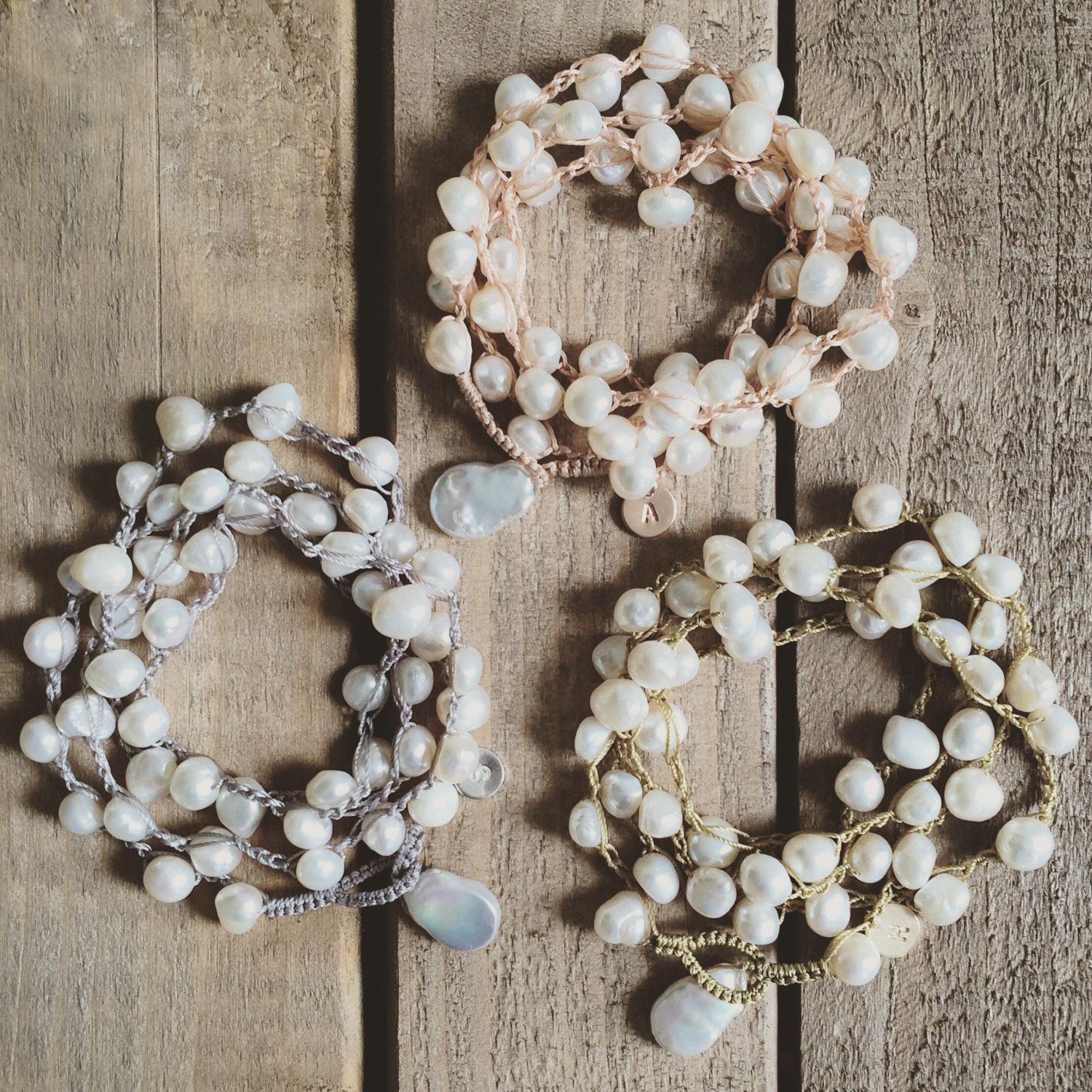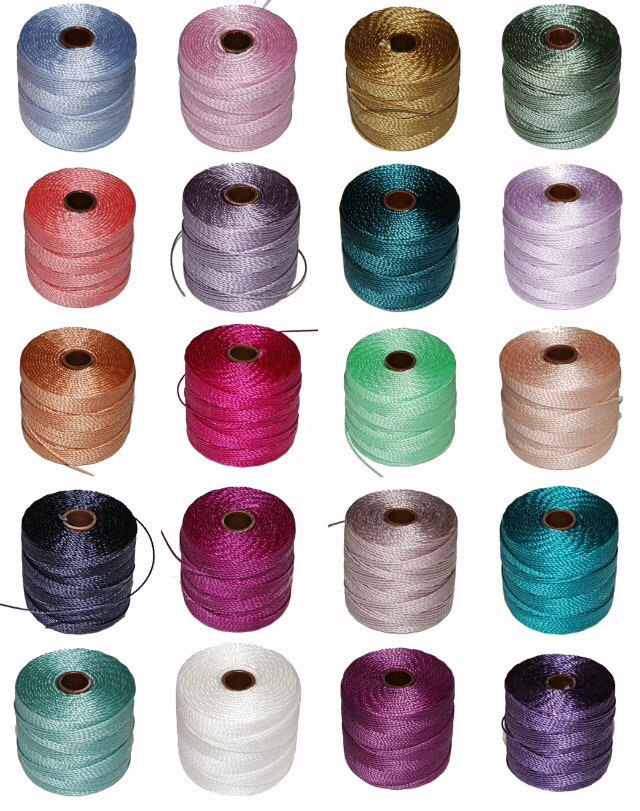 Set of 1,2,3,4,5,6 bridesmaid necklaces, bride necklace, personalised jewellery, personalized jewelry, initial tag, gold, rose gold, silver
Gorgeous freshwater pearl crocheted necklace with high quality, thick, initial stamped charm in gold filled, rose filled or sterling silver.

The cord colours used on these necklaces are silver, light copper, and bronze. In photo 5 you will see a selection of colours to choose from. Just leave a note with your selection (or get in touch with colour requests if none of these are right for you.)

Row by row from top left:

Blue Morning, Blush, Bronze, Celery Green

Coral Pink, Dark Lavender, Green Blue, Lavender

Light Copper, Magenta, Mint Green, Natural

Navy, Plum, Silver, Teal

Turquoise, White, Winterberry, Medium Purple


The necklaces measure approximately 32" so sit at 16" when wrapped around the neck twice. They can also be wrapped around the wrist for a chunky bracelet.

Please note the photos of the cords are taken directly from my supplier and are an accurate representation of the colours, however I cannot accept responsibility for variations in the screens of electronic devices used to view them.